Expert Flooring and Carpets in Hanwell
We have been operating from our carpet shop here in Hanwell for more than twenty years, making us one of the town's best-established carpet companies.
We are proud of our association with Hanwell and of the quality carpet and flooring installations we have performed for residents of our home town. Our small team of fitters are all local to the area and provide a first-class service for all our customers.
High-quality Carpets and Flooring in Hanwell
As your local, family-run carpet shop, we have much to offer our customers across Hanwell. Here is a few of our more popular services…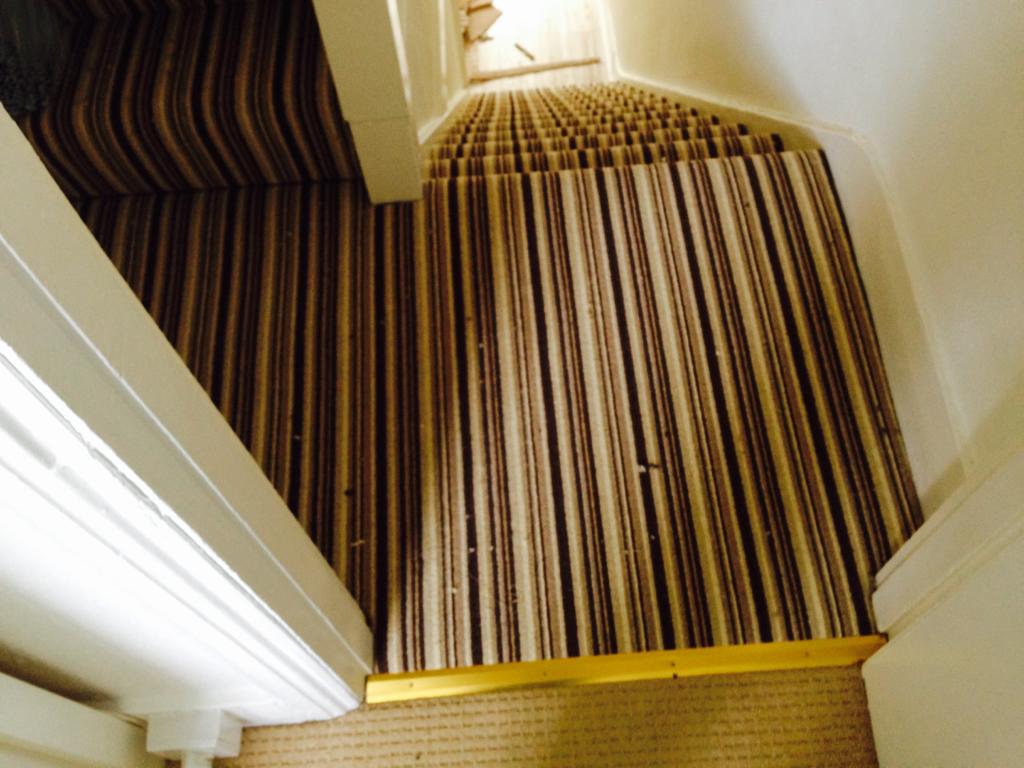 A Wide Range of Carpets and Flooring

in Hanwell
At our Hanwell carpet store, you will be able to see for yourself our extensive selection of carpet and flooring solutions. Whether you visit in person or contact us by phone, our friendly and knowledgeable staff will be able to answer any queries you might have. They can also make recommendations and provide you with a free, no-obligation quote.
Carpets Supplied and Fitted

in Hanwell
We will arrange a time and a date for fitting your carpet, one that suits you. You can rest assured that our team of fitters will arrive on time, with everything they need to perform the job. We guarantee a first-class fitting, laying your new carpet with skill and precision to avoid any lumps, bumps, or creases.
In addition to our range of carpets, we have plenty of alternative flooring options available for our Hanwell customers. These can be installed in any room in your property and include such things as vinyl flooring tiles and laminate flooring. We can help you choose the right type, style, and finish, before performing a perfect installation.
An End-to-end Carpet Fitting Service

in Hanwell
When you hire Corner Carpets to lay a new carpet for you, you can rely on us to do all the hard work. We will remove any heavy furniture from the room, remove and dispose of your old carpet, and fit a fresh underlay to extend the life of your carpet.
Why Choose Corner Carpets?
There are plenty of reasons to choose us for all carpeting requirements in Hanwell. Here is just a few of them, based on feedback from our existing customers…
All our carpets and flooring are produced by well-respected companies with sterling reputations for quality and value. These include big names like Riviera, Adam, Kingsmead, Hammer, Louis de Poortere, Westex, and more. Our team of fitters ensure that all carpets and flooring are laid to the same high standards, ensuring a perfect fit and a level, even finish.
We have been in business since 2000, providing quality carpet and flooring solutions to our Hanwell customers for more than twenty years. Our team of fitters can beat even that, having over four decades of experience in the trade between them. This guarantees all carpets and flooring are fitted to the highest possible standard.
We are based right here in Hanwell itself, in our family-run carpet shop on Uxbridge Road. There are parking facilities nearby (both paid and free), making us accessible for all. Our team of local carpet fitters and flooring installers operate across our home town. Our proximity means a fast response and timely arrival to every job.
For high-quality carpeting and flooring available across Hanwell, contact Corner Carpets today.
Call us on 0208 840 8720 or 07850 716 500 for a free, no-obligation quote.